Supply chain management
You can always rely on us
Materials
We source traceable materials globally — including legacy components — within allocated budget and lead time.
Suppliers
Our relationship with reputable worldwide suppliers ensures quality and reliability.
Inventory
We deploy a bespoke inventory management system to securely store and track procured and free issue components.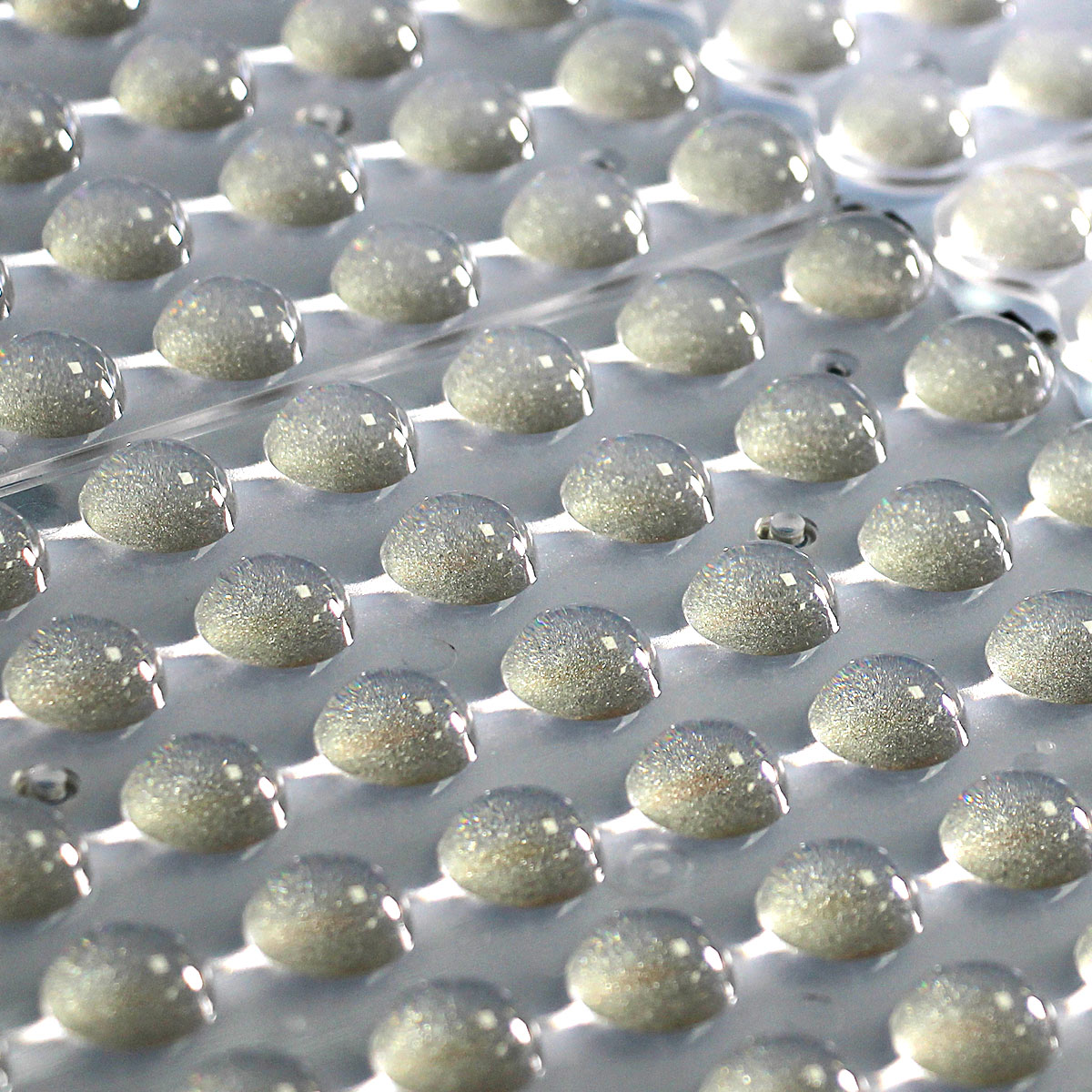 Do you need to deliver quality products?
A full team of trained technical support is available to answer your queries from 8:30 to 17:00 / Monday – Friday
Quality + Performance + Technology
High-tech manufacturing
Through joint collaboration, our customers not only benefit from our in-depth process knowledge but also our culture for quality.