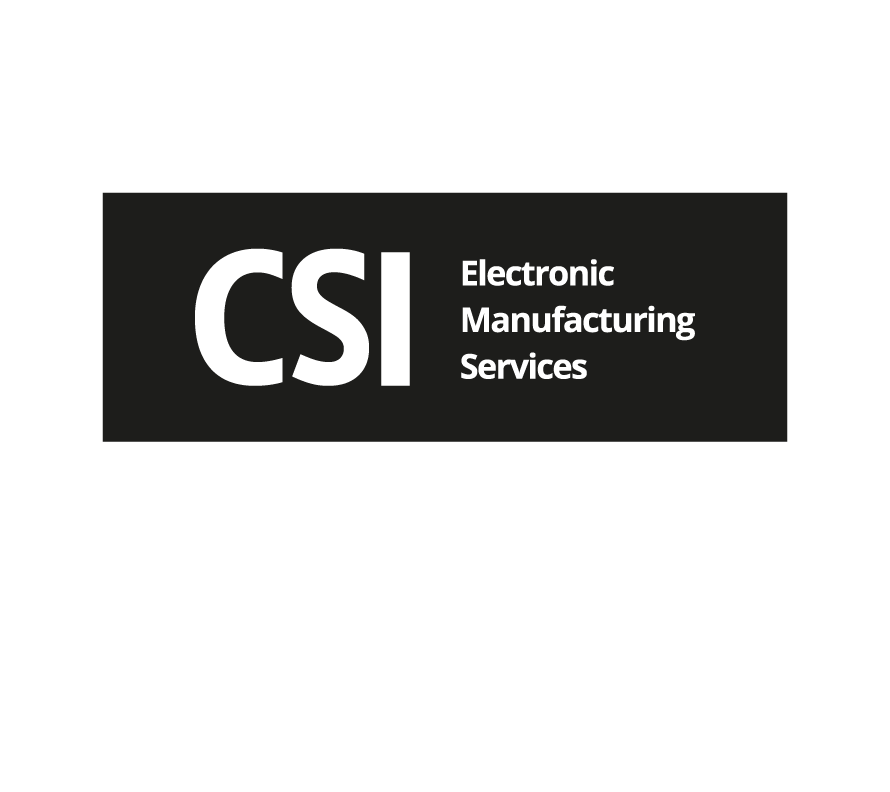 CSI Electronic Manufacturing Services
The Challenger Group is excited to announce the strategic acquisition of CSI EMS early this year. This will increase its capability and scalability in all sectors of manufacture.
High-tech manufacturing to IPC-A-610 international standard
Our experienced and highly motivated workforce maintains the culture of quality at the heart of everything we do.
What we offer
From design for manufacturing to rapid prototyping and production, we consistently endeavour to surpass your expectations – Explore our capabilities
Do you need to deliver quality products?
A full team of trained technical support is available to answer your queries from 8:30 to 17:00 / Monday – Friday
Quality + Performance + Technology
High-tech manufacturing
Through joint collaboration, our customers not only benefit from our in-depth process knowledge but also our culture for quality.