Commercial & industrial
Sectors of expertise
With over two decades' experience, we provide reliable solutions to a wide range of commercial and industrial sectors.
Aerospace & defence
Challenger Solutions has an established and longstanding relationship supplying complex PCBA into the aerospace and defence markets with many staff fully security cleared – Our attention to detail, quality and delivery performance are outstanding.
Learn more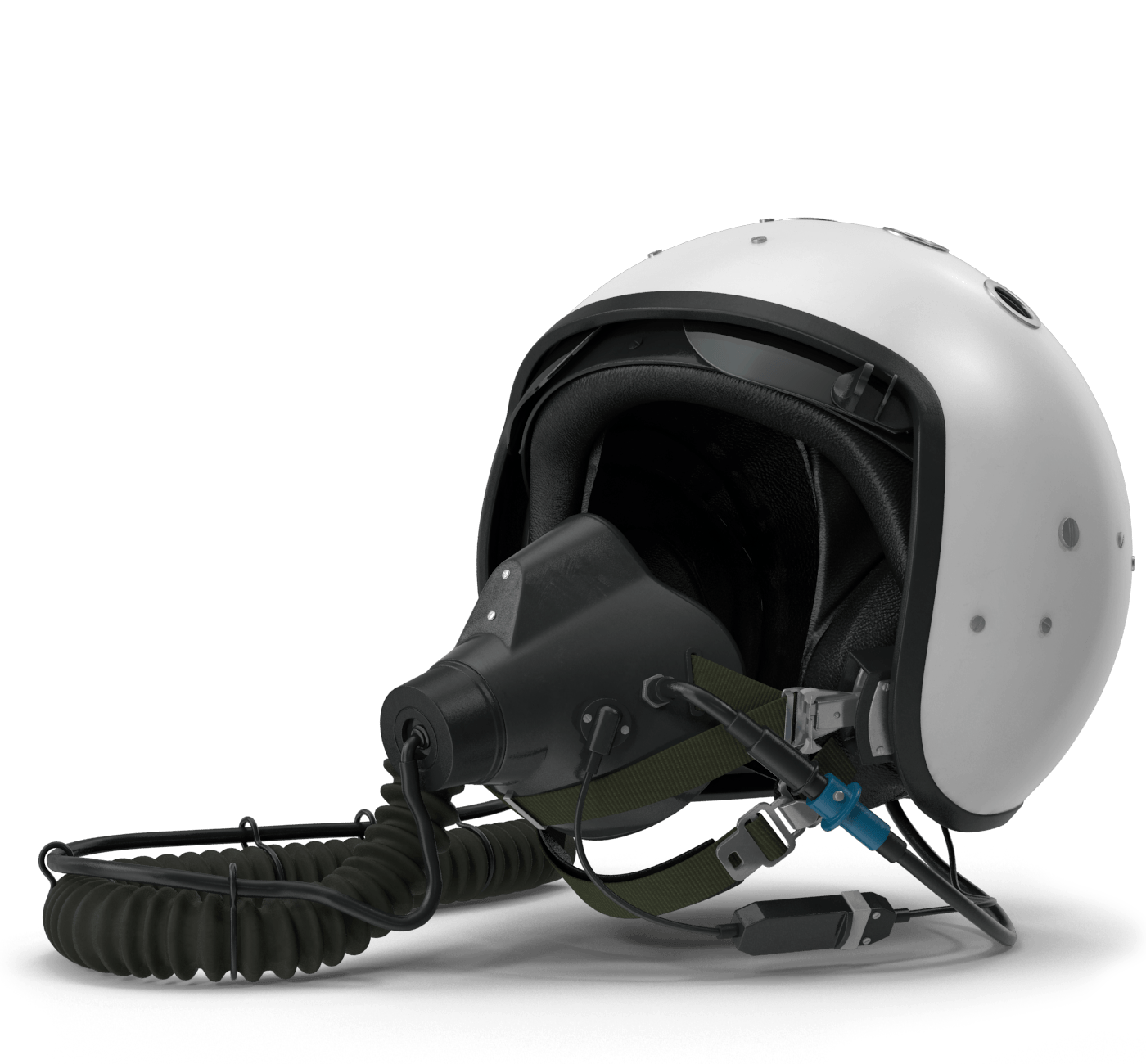 Oil & gas
Rugged reliability is the key to the oil and gas industry; Challenger Solutions supplies robust assemblies to the energy market with applications from exploration to extraction.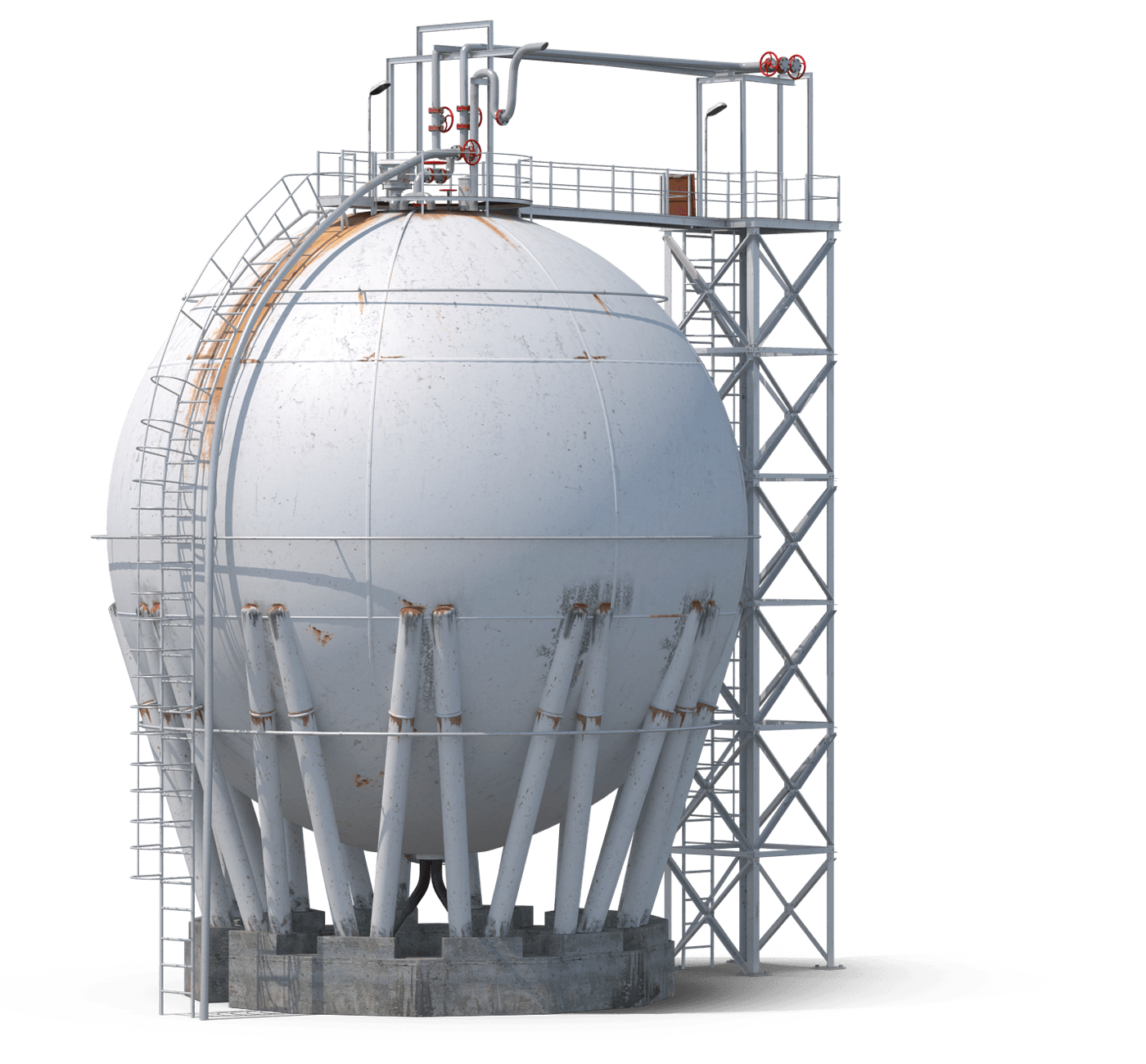 Communications
In an increasingly connected world, effective communication is vital. This fast-moving industry calls for accuracy and a flexible, lead time driven approach to manufacturing.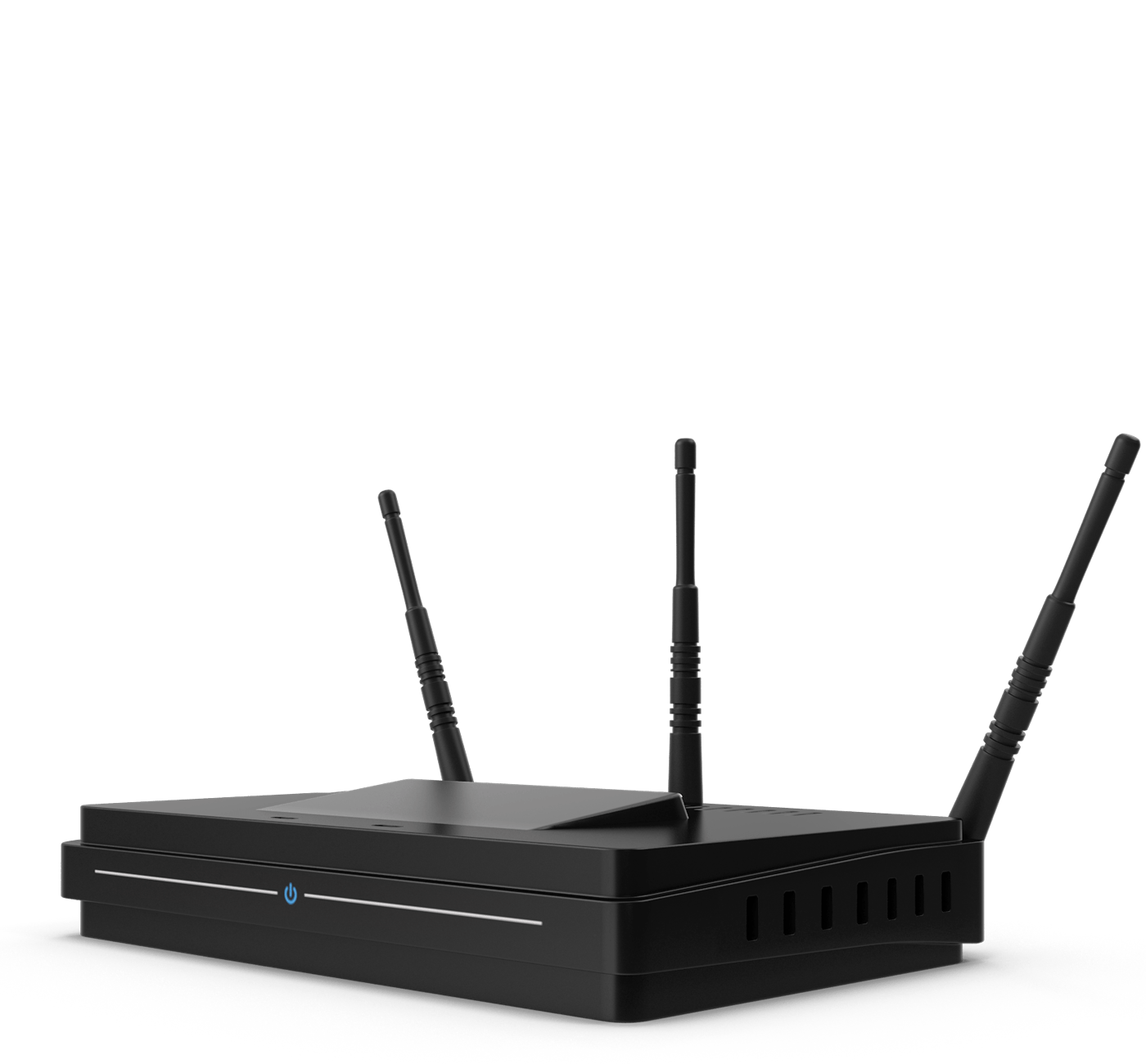 LED Lighting
Challenger has 25 years of expertise in building LED based PCBA's & modules. SMT or through hole LED PCBA and full turnkey. We have developed software to auto-test single and multi-arrays for various lighting applications.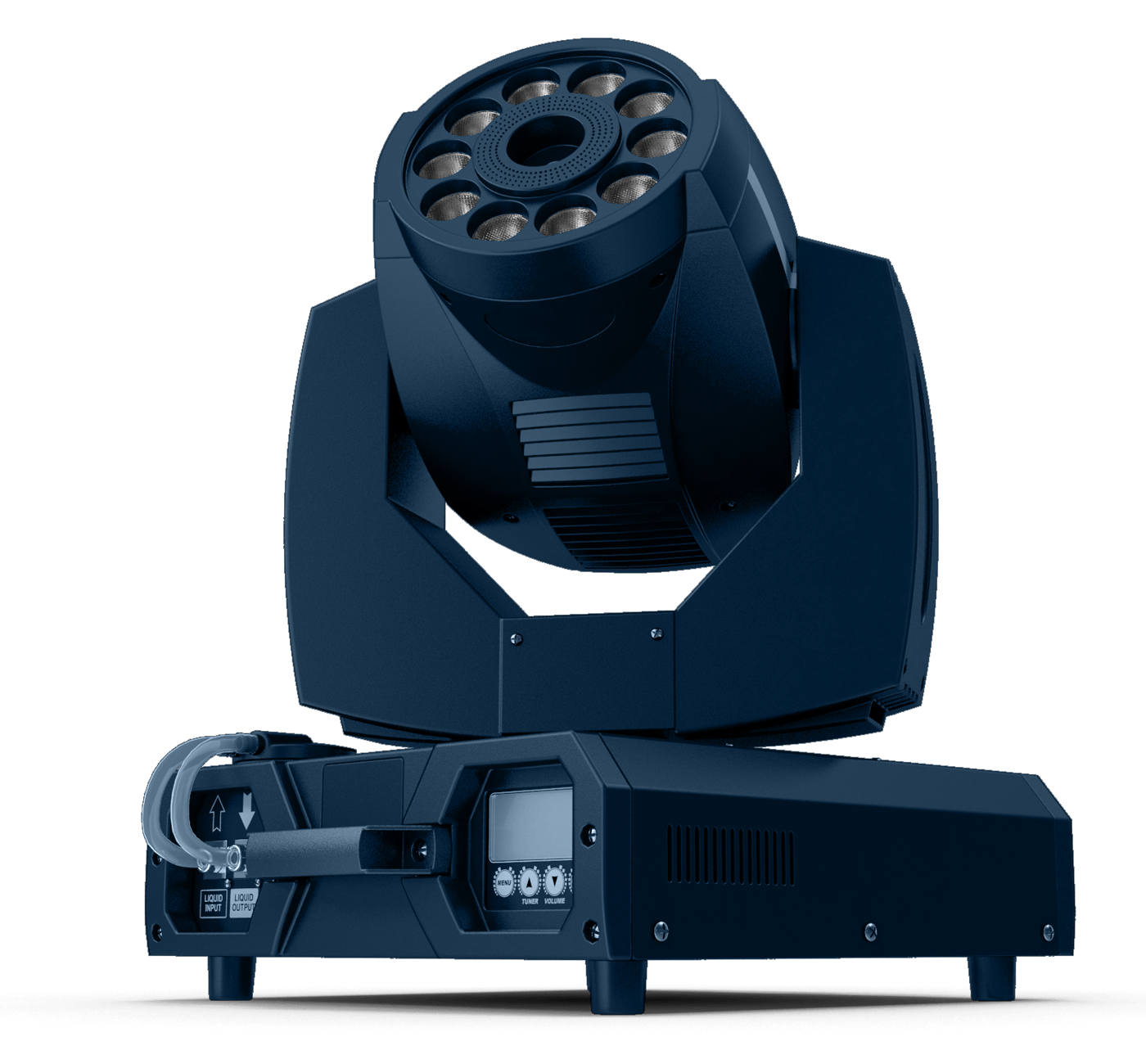 Automotive
From a simple solution to prevent you filling your car with the wrong fuel to the demands of Formula 1, Challenger Solutions has extensive experience in all areas of the automotive industry.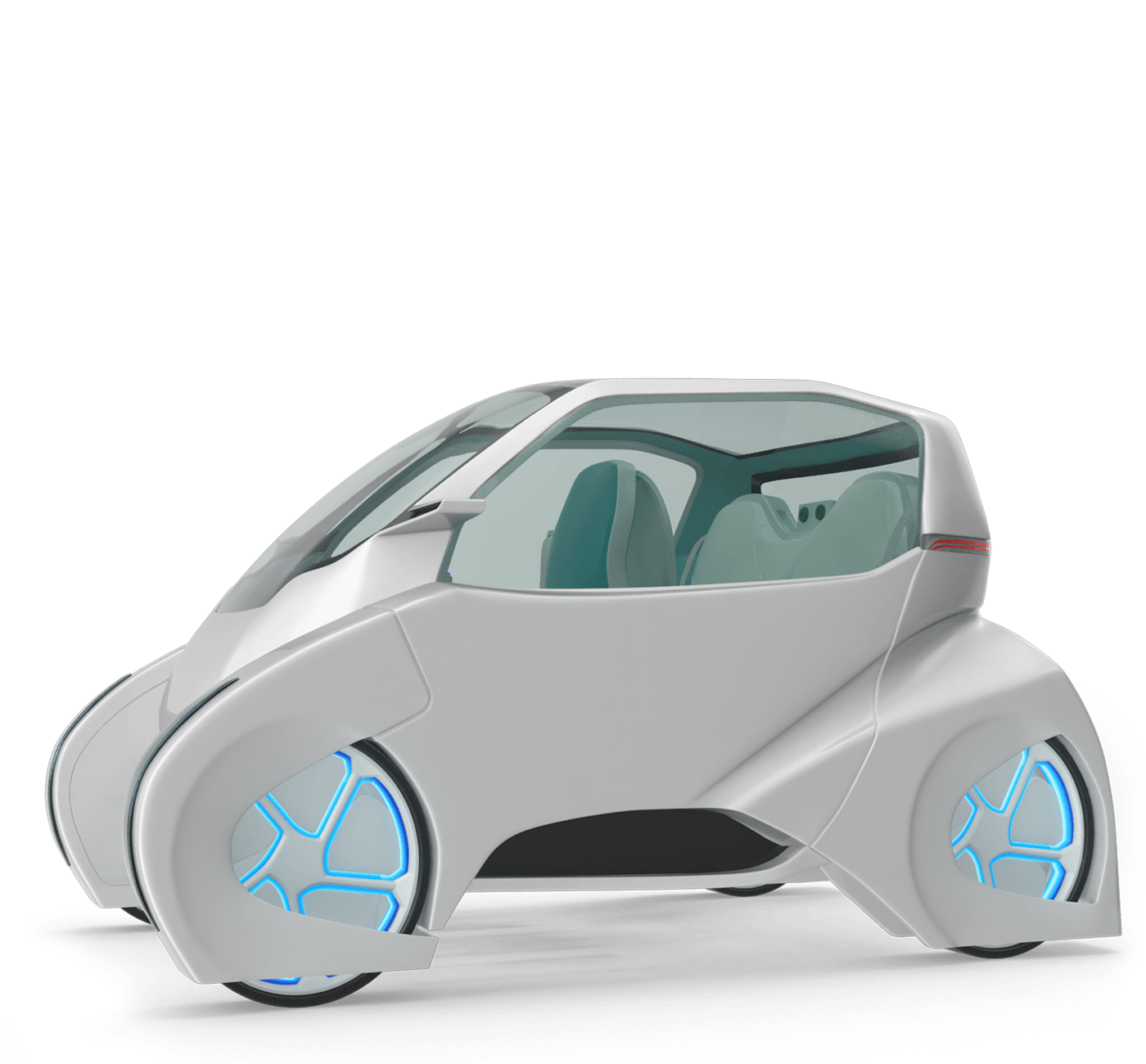 Industrial controls
Reliable quality at an affordable price is at the heart of the Industrial Controls market. We have 20 years of experience supplying assemblies for everything from food processing to industrial welding.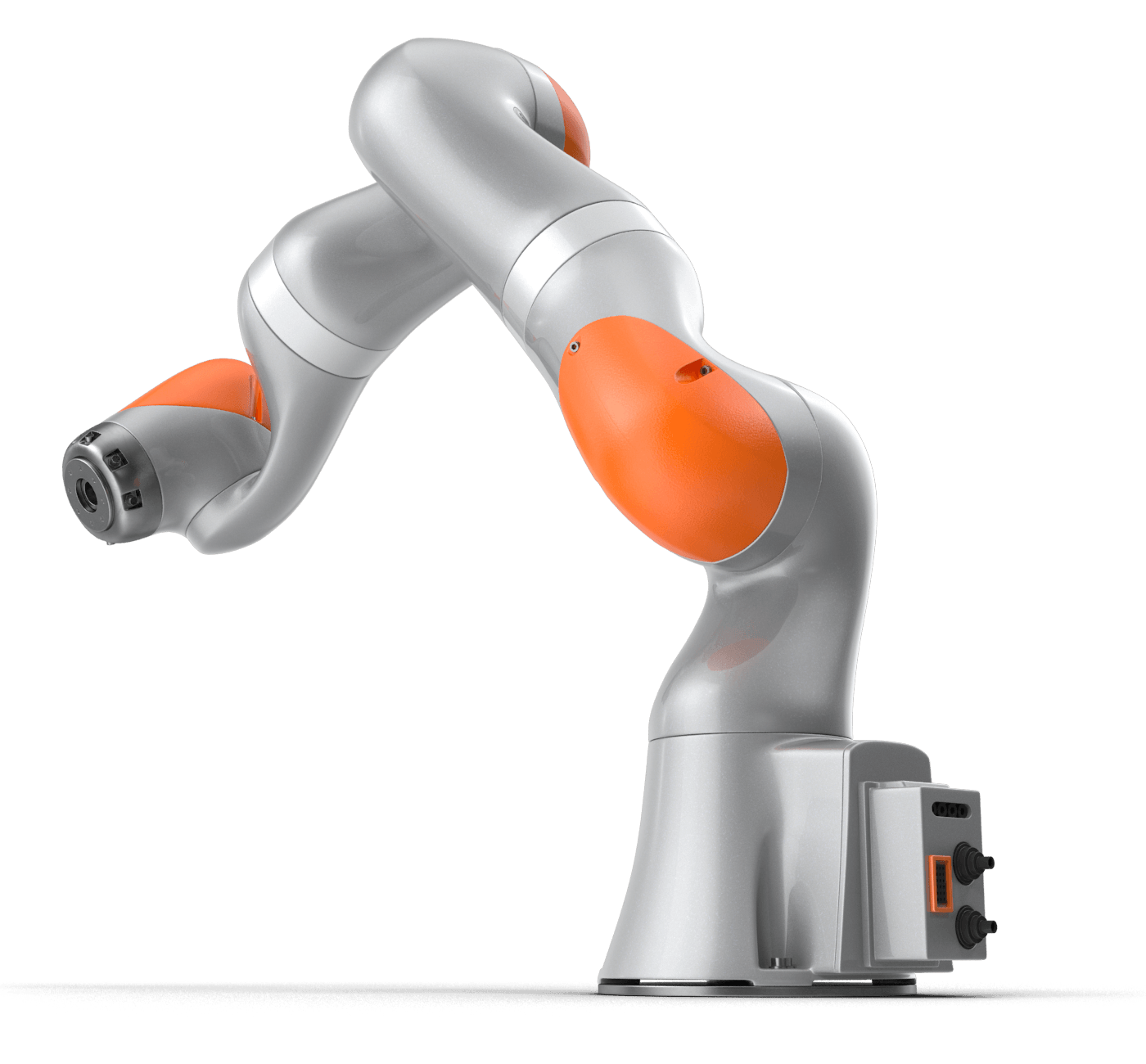 Do you need to deliver quality products?
A full team of trained technical support is available to answer your queries from 8:30 to 17:00 / Monday – Friday