Surpassing Expectations
Quality + Performance + Technology
Challenger Solutions is a Contract Electronics Manufacturing company that specialises in complex PCB Assembly, offering extremely reliable solutions for surface mount and through-hole technologies.
Our certifications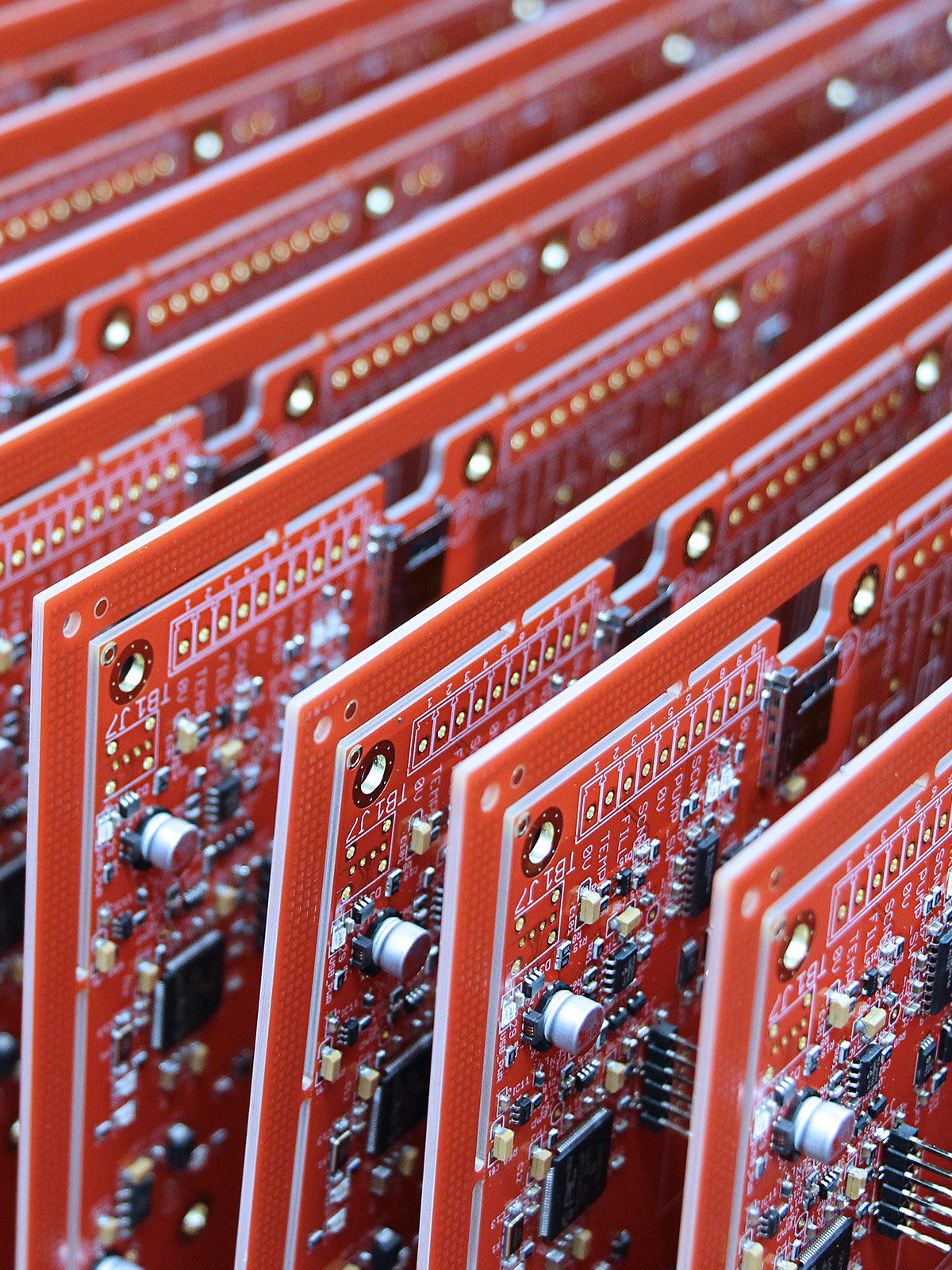 Why Challenger?
We often get asked this question. We're a people company: Happy skilled staff, great customers and great suppliers.
We don't have products, we sell a service — It's always going to be about relationships.
We have an ethos, a commitment to focus on delivering quality products, consistently and we're proud of it.
It's what we strive for.
It's all about the people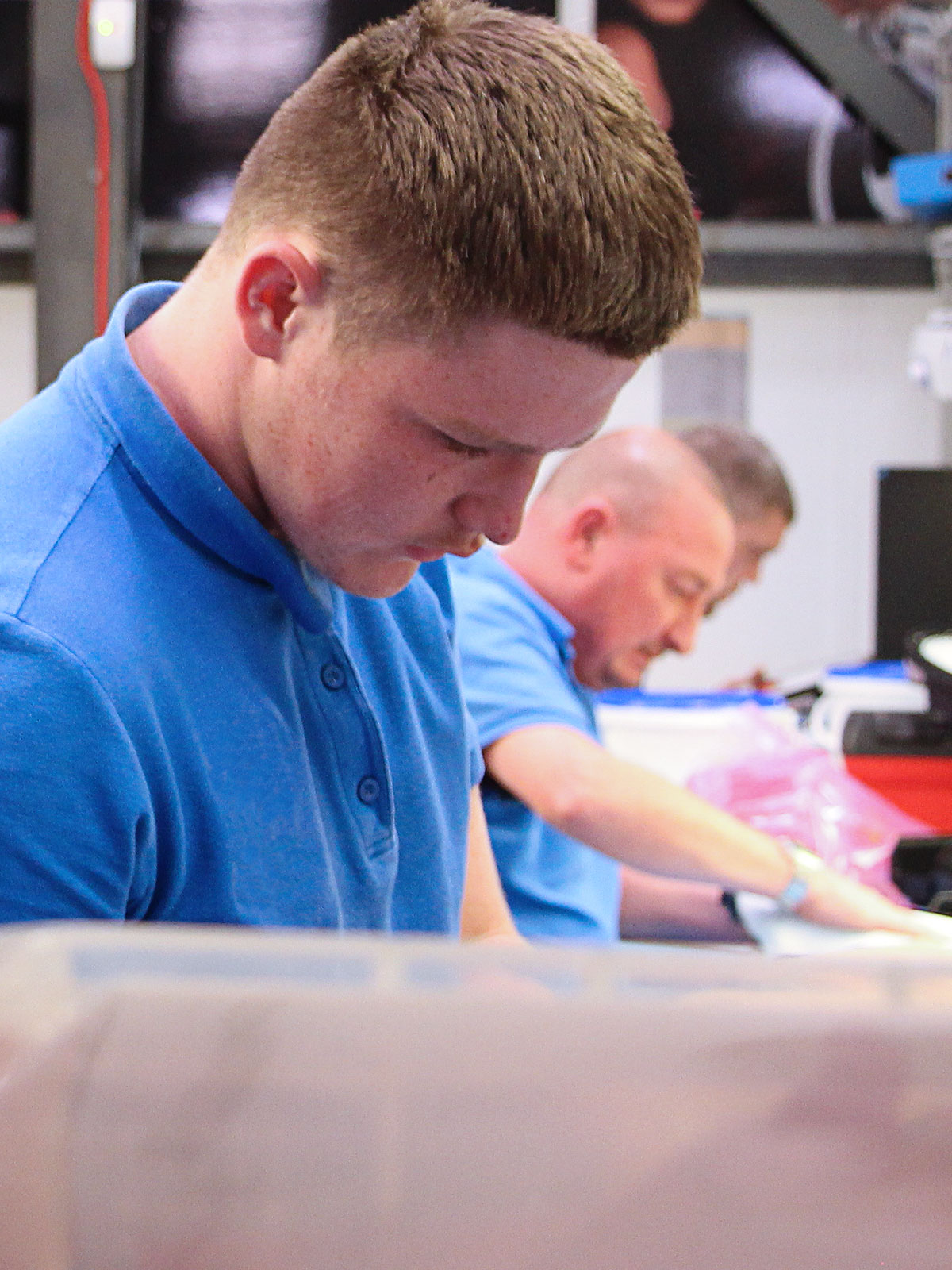 We've been successfully trading for 25 years. Our products operate globally every second of every day.
Electronics we manufacture dive beneath the ocean, go deep in mines, fly high in the skies, work in schools, colleges and universities, operate in hospitals, airports, banks and supermarkets, perform in theatres and film studios, manage commerce and food manufacture, support UK defence, maritime, prosthetics, national security, environment monitoring and rally at weekends in F1.