Eco page strapline
Chupa chups dessert fruitcake gingerbread cupcake sesame snaps and chocolate toffee apple pie tiramisu since 1994.
With a strong team of over 80 employees spread across 20,000 ft2 of shop floor, Challenger continues to improve its capabilities and direct its investments towards the aerospace, defence and homeland security sectors.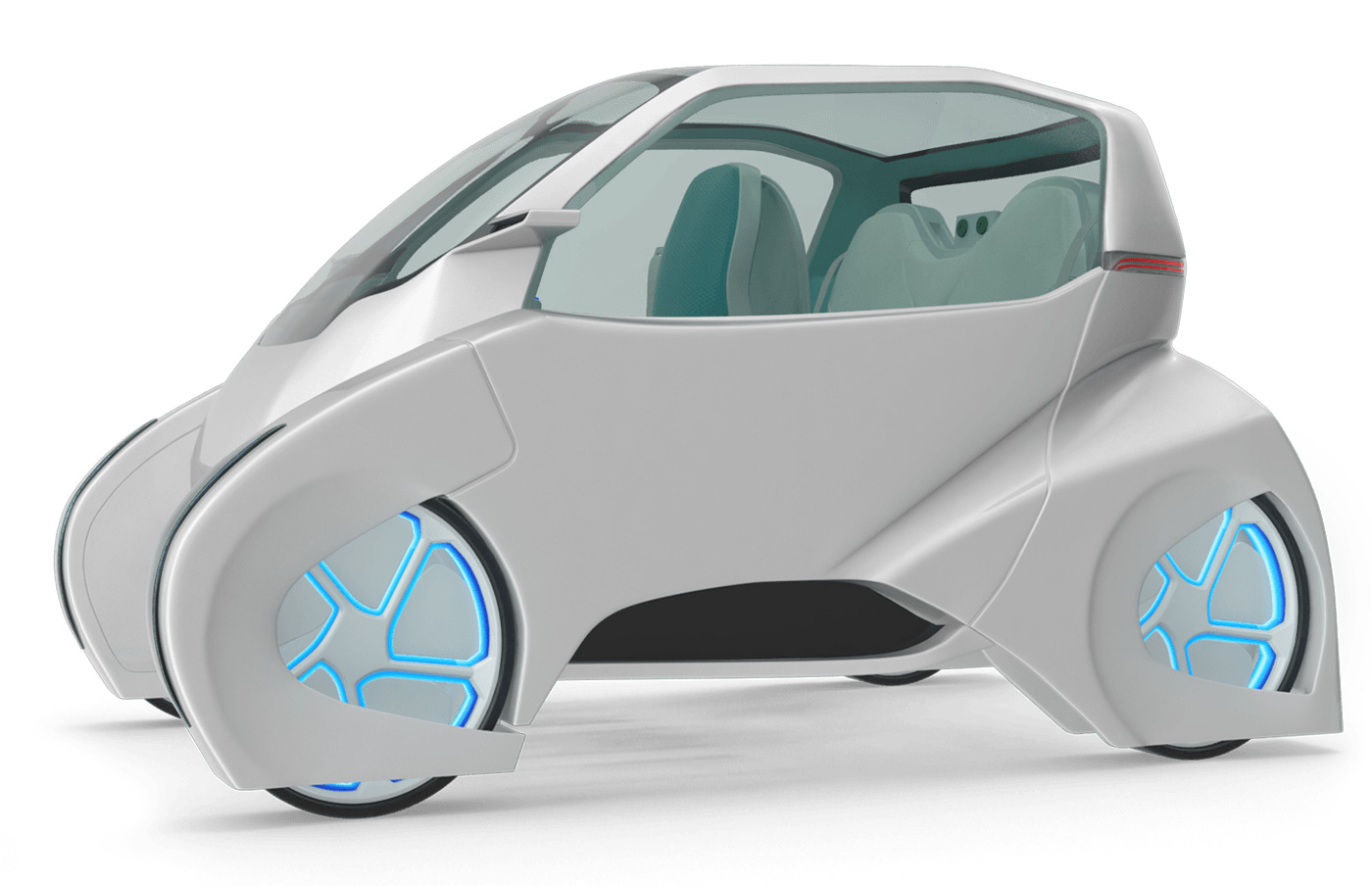 Our quality management and environmental management systems are of utmost importance to our operation.
From design for manufacturing to rapid prototyping and production, we consistently endeavour to surpass your expectations.
Challenger Aerospace & Defence will construct a fully bespoke solution to carry your project from the design stages through to testing, packaging, delivery and beyond.
We will ensure the use of franchised distribution and offer the level of traceability you are more comfortable with
Lifecycle management, ECCN/ITAR, counterfeit prevention and ethical sourcing are at the heart of our material control objectives and will be offered to all Aerospace & Defence customers.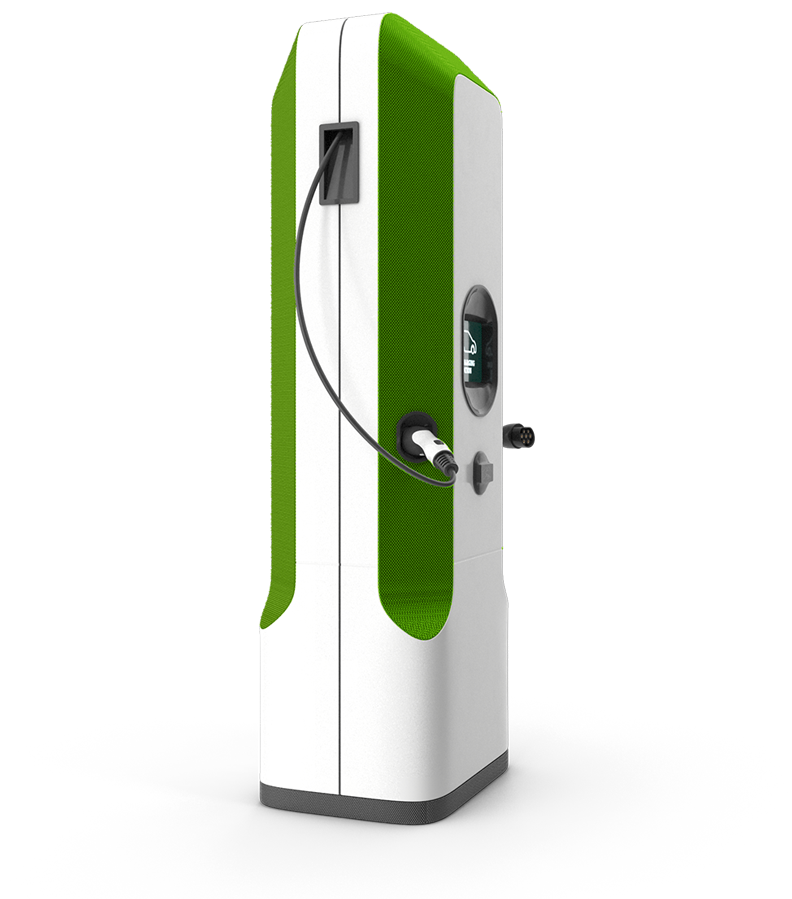 We're experts in military settings
As a UK owned company with a dedicated Aerospace & Defence team, we have worked on a wide range of bespoke packages to support our clients.
Contact our dedicated Aerospace & Defence team
A full team of trained technical support is available to answer your queries on +44 (0) 1245 325252 from 8:30 to 17:00 / Monday – Friday
Let's Talk