Services
Box-build and test
We offer a range of activities ranging from low-volume prototype assembly incorporating PCBA within chassis/enclosure to medium-volume assembly, test and bespoke packaging.
Production cells are laid out to provide the most efficient process flow for each product produced.
Box build & test
Prototype — medium volume
Electro-mechanical assembly
Enclosures
Cable forms and assemblies
Wiring
Bespoke packaging
Warehousing logistics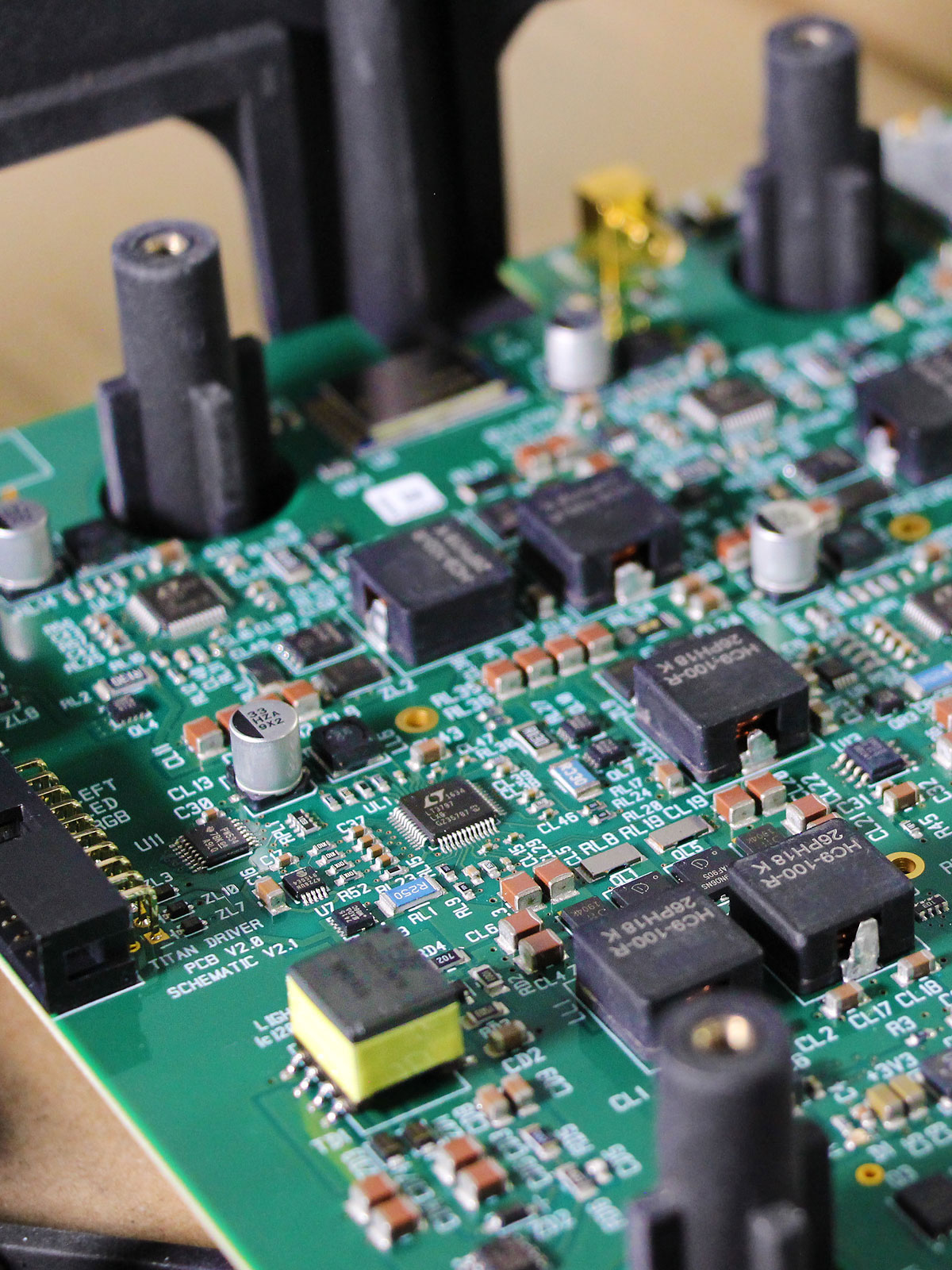 Do you need to deliver quality products?
A full team of trained technical support is available to answer your queries from 8:30 to 17:00 / Monday – Friday